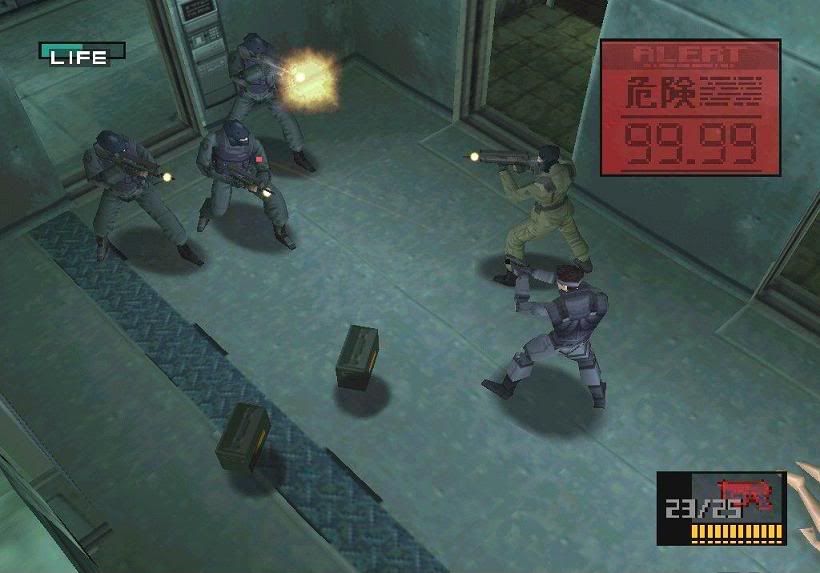 so stuffs been going on with this tune, had some of the best upcoming producers at the minute bless it with remix's, all doing new things. Hopefully a digi/vinyl release in the future along with another new one "ALRT Riddim"
SRC Remix
Brey Remix
Mr.Mitch Remix
Got two more from Gaian and Disonata in the works aswell.
heres the newer beat...
Artek - ALRT Riddim